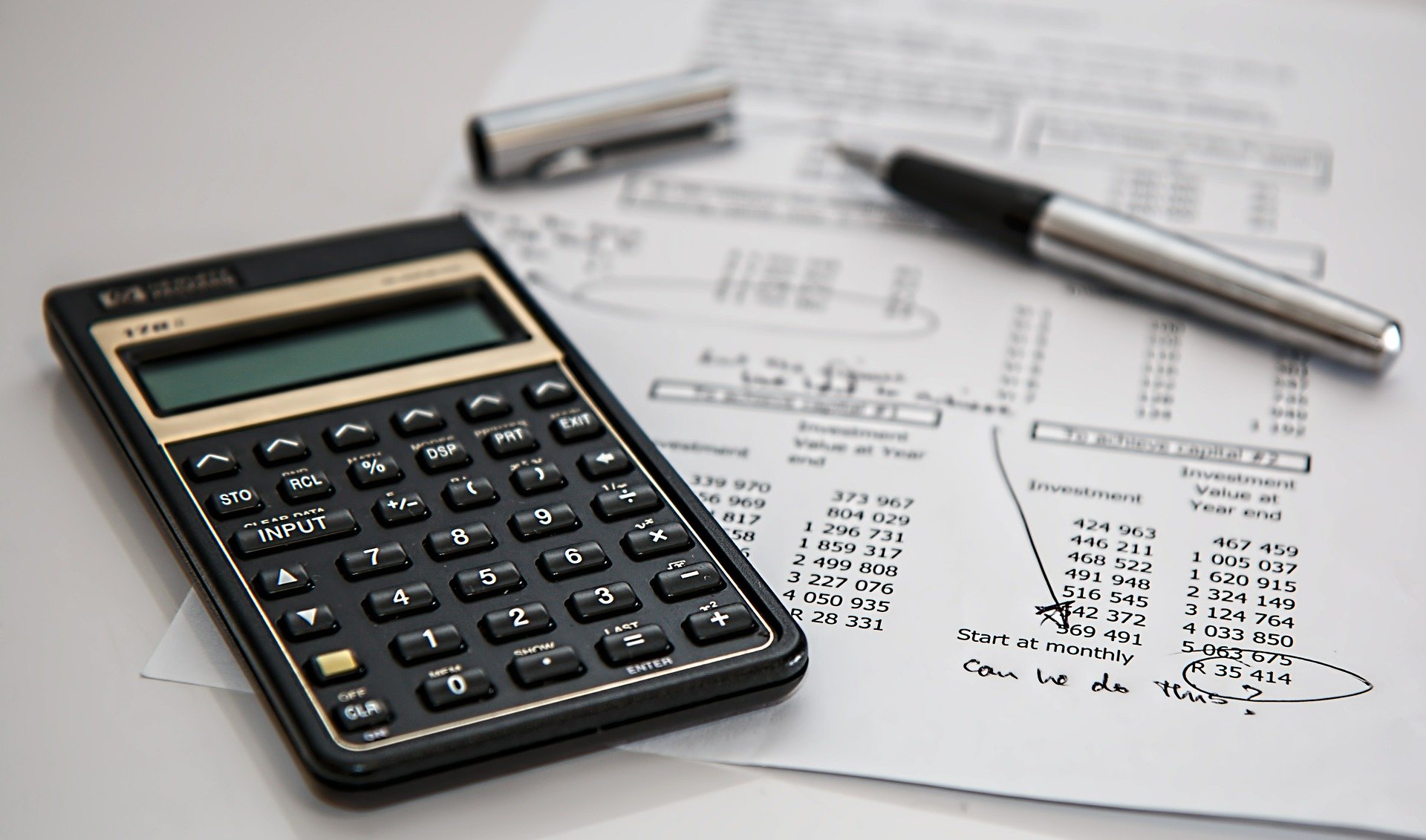 With a growing population, economic slowdown and unprecedented global circumstances, businesses, individuals and even whole countries have been met with very difficult conditions. As a result, many have fallen into debt. But fear not, debt problems can be solved, they just first need to be adequately addressed. It may not be a quick or simple road ahead, but there is always a way to tackle a problem, and the earlier you tackle it, the easier it is to deal with. When you feel out of control you may be worried or frustrated, in this case it is essential to seek advice from those who have knowledge and experience of your particular predicament, and here that we should seek sound debt advice. For the best debt advice, a debt management company is going to have specialist knowledge. A resounding reason to approach a debt advice agency is to obtain crystal clear guidance on which plan is best for your circumstances. Debt advice is given to help people in financial difficulty and guide them through the various options and plans that are appropriate for their financial situation.
A large proportion of people living in the UK are struggling with debt. This has resulted with an increase in debt management companies UK trying to help people manage these debts. The first debt advice that debt management companies in the UK will offer you is to look at a 'debt management plan' (otherwise known as a DMP), this is an unofficial agreement between you and your creditors to pay back all of your unsecured debts. These include credit card debts, utility bills and unsecured bank loans. If you find a 'fee-free' provider you will be making reduced monthly payments that will be distributed between your creditors. If your creditors agree to the proposed DMP plan, they may be asked to freeze the interest charges on your debt. Whilst providing debt advice, debt management companies in the UK collect basic information about you, which will include your monthly income, assets, liabilities, expenditure and a list of your debts. From this information, it is then determined what you can afford to pay towards your debt each month.
At the Debt Support Service we go through not only your financial status, but also your personal circumstances so that we can fully understand your current situation and the difficulties you may be facing. At this point we can discuss which debt solution is most suitable for you. We'll then go through the available options, the pros and cons to each option and provide you with the information you need to help you make an informed choice. With the help of this process, we can fully appreciate your desire to become debt-free, and understand which debts should be prioritised.
Whilst many people might want to pay their debt back in full via a DMP plan, others might not wish their credit rating to be affected by an option such as this. At the Debt Support Service our role is to provide you with the best debt advice to help you determine which options are most suited to your situation. It is completely your decision as to which debt solution you choose. We take the time to assess your financial and personal circumstances before providing you with debt advice, as we believe both of these factors are crucial to the process. You can always reach out to the Debt Support Service through online chat, telephone call, or email and our trained advisers will then guide you through your debt issues.