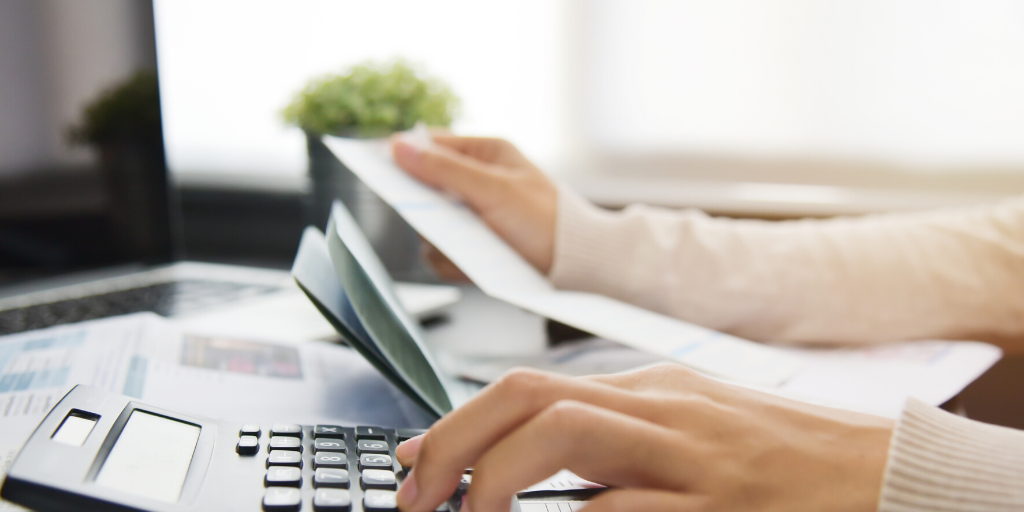 The demand for a debt management plan, the UK has seen a rise in recent years. The economy across the globe has taken an adverse turn. As a result, most of the consumers have to
manage both their expenses and loans at the same time. Based on the latest poll conducted by money.co.uk, over 50% of the UK consumers have entered 2020 in debt, with nearly five million
owing over £10,000 in loans and credit. As per the poll, people set aside on an average, nearly a quarter of their monthly salaries to pay off their debt. On an average, above four million people
have around £10,000 to £50,000 of personal debt. In case of redundancy, especially considering the economic slowdown, a debt of such magnitude will be too burdensome.
Does credit card bills dominate a major part of your mails? Is the incessant ringing of your mobile phone to remind you of your overdue bills bothering you? If the answer to them is yes,
you should probably consider your options to get a prompt relief, which might include a debt management plan, UK. A debt management plan within the UK is one way to solve your credit
problems and pay back your debt. Individuals who not only need advice but also a well laid out repayment plan to get them out of their debt can benefit from a debt management plan, UK.
A debt management plan UK is a debt management help that you enrol in, where a company liaises with the creditors on your behalf to work on agreeing with a reduced interest rate and
new monthly payments. Usually, the debt management plan is arranged in a manner that it should last to a maximum of five years with the aim of paying off consumer debt.
Get in touch with a debt management help provider like Debt Support Service today to get yourself a debt management plan, UK. At Debt Support Service we contact your creditors and
negotiate a repayment plan for you. The two main points to consider with regards to the benefits of a DMP are that it reduces the expense of your monthly dues and the negotiations with your
creditors are managed by a debt management help provider leaving you some breathing space. You can also close a Debt Management Plan early by paying off all your debts. This is done by
increasing your monthly payment or using a cash lump sum to settle the debts.
When you start a debt management plan, the monthly payment you give to the provider is calculated on the basic ground rule that you have sufficient money left over to provide for
essentials. This monthly payment is then allocated among the creditors in proportion to how much you owe them. The debt management help provider will take their fee from this monthly
payment. However, you may need to cut back on spending for a while so as to ensure you are taking one step closer to becoming debt-free.